Welcome! to Manolia Apartments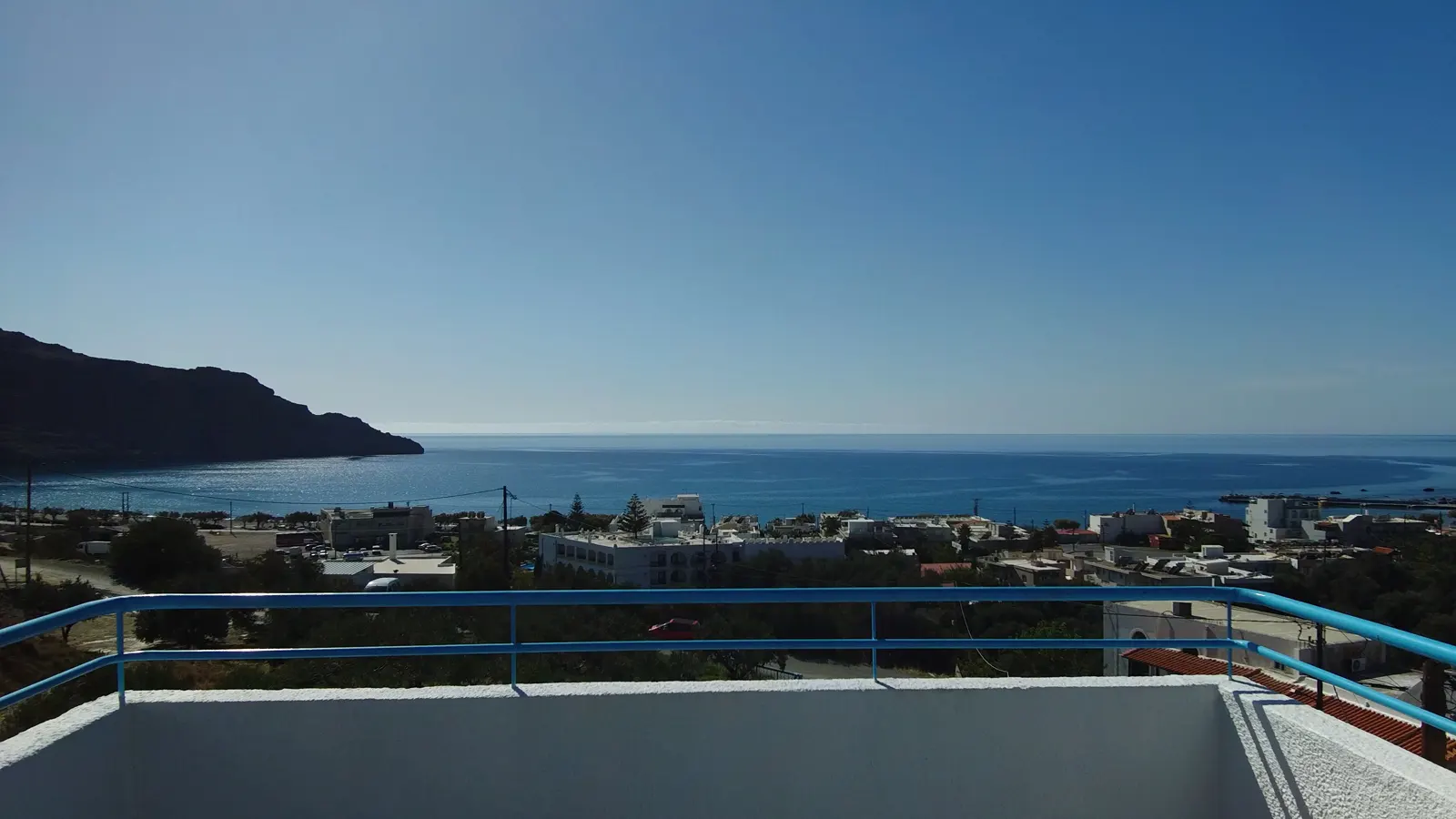 These built apartments
set between the shady olive groves and the upper edge of the village.
They have a panoramic view over the bay and are located 5 minutes
from the beach, shops, various taverns.
It is a delightful setting for guests who prefer a quieter spot with good view.
The apartments are pristine and tastefully decorated.